You are invited to attend the 2017 UMACP annual dinner event. Below is the related information: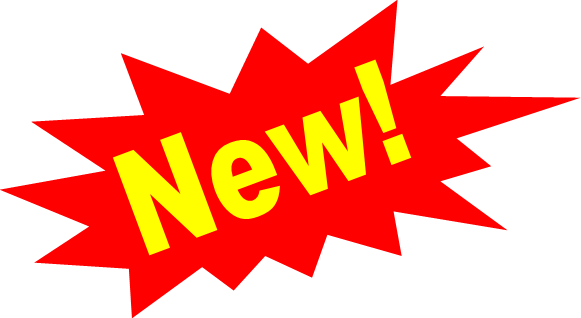 3/9/2017: The final dinner event program is available.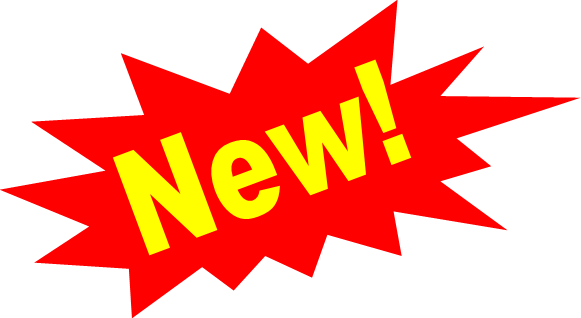 3/15/2017: See: Photos taken during the dinner event.
Time and Venue:
Organizers:
Host by UMACP and Partially Sponsored by UM Provost Office
This is the registration website: http://www.umacp.org/2017anndinner/registration.php, for the 2017 UMACP Annual Dinner Event to be held in Travis Pointe Country Club on March 11, 2017. Please register using the registration form on the web page.

Due to the seat restriction, this event will be limited to UMACP members and their guests (one guest per member).

Deadline of registration: March 3 (Friday), 2017.
Cost: Free.
Dress Code: Business Casual.
Acknowledgements:

We would like to thank several ACP members, 1. Drs. Jack Hu (VP Research, Engineering), 2. Albert Shih (Engineering), 3. Zhan Chen (Chemistry Dept), 4. Shuming Bao (UM China Data Center), 5. Chuanwu Xi (SPH), 6. Weiping Zou (Surgery Dept), 7. Shaomeng Wang (Internal Medicine), 8. Eugene Chen (Internal Medicine) for the financial supports to ACP Dinner Event on March 11. The generosity from these members provided this dinner event free to all of our members.
We look forward to seeing you in this event and believe you will enjoy the networking and friendship!